Posted by

BlackFire Cyber Insurance

on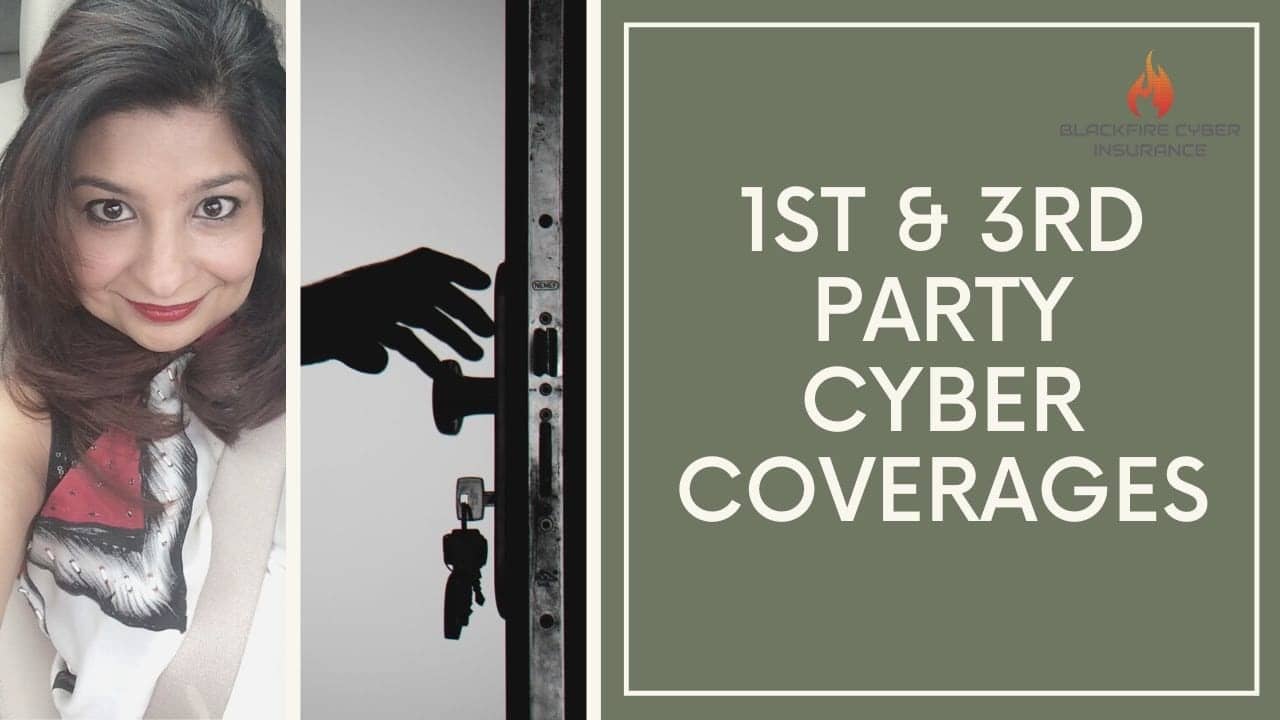 We all understand in today's world that cybersecurity is a mandatory action we take to protect our business from financial ruin.
But…what does cyber insurance cover?
Cybersecurity insurance covers first-party risks that refer to the policyholders' losses. A cyber breach can cause business interruption leading to loss of revenue system and operational damage and cyber incident response costs.
Third-party risks are also covered in cyber liability insurance, which covers the cost and losses associated with any disputes or claims a business may encounter by their customers or other third parties, following a cyberattack.
Cyber insurance broadly covers all 1st and 3rd party risks! This is why it is so critical to have a comprehensive cyber policy that covers your business with cyber and data breach risks!
Should your company face cybercrime, would you be financially at peace of mind?
What does cyber insurance coverages generally look like?
What does cybersecurity coverage look like for YOUR business?
We would love to share details and ONLY a message away!
~
Sharmeen Rehman
BlackFire Cyber Insurance
Filed Under: Business Insurance, cyber Insurance, Cyber Liability Coverage
|
Tagged With: business insurance, business launch, cyber awareness, cyber liability insurance, how cyber insurance work, what does cyber insurance cover?