Cyber Security and Data Breach Experts!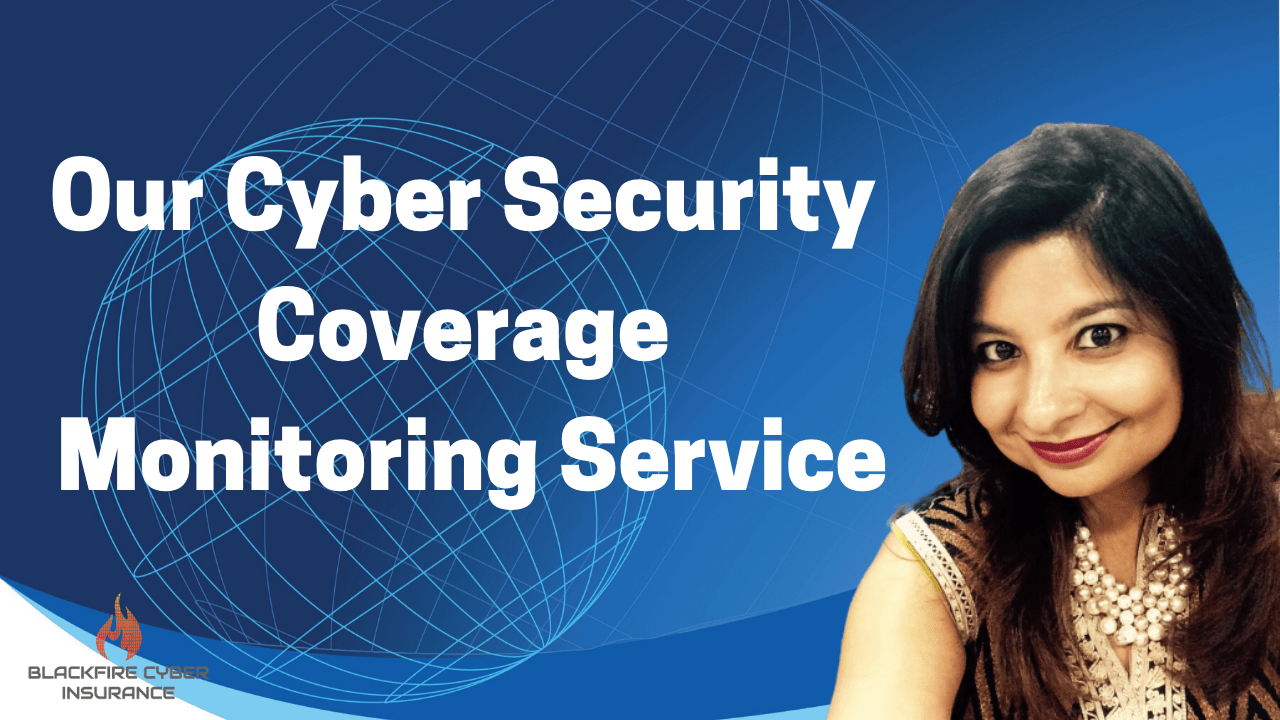 Cyber Risk Report with Every Quote!
BlackFire is your trusted partner. We are a team of cyber insurance experts who take pride in offering commercial insurance, general liability insurance, small business owners insurance, professional liability insurance, as well as insurance for cybersecurity & data breach insurance quotes from A-rated insurance carriers and cyber insurance companies. We have a combined 30 years of insurance and technology expertise to bring you the best coverage for you to mitigate your risk in the best way possible. BlackFire helps fast-growing companies protect against liability, cybercrime, data breaches & professional risks thru our robust technology insurance solutions. We work with a wide range of clients, including small to midsize companies, local governments, eCommerce websites, IT & tech services companies, freelancers/general contractors/consultants, accounting firms, oil & energy industry, healthcare & medical industries, recruiting & staffing companies, non-profits as well as various other organizations.
Our approach is to focus on exceptional service, saving our clients time, money, and headaches by exploring the most efficient ways to ensure smooth and effective data risk transfer with the best cyber insurance coverages. While you do what you do best, BlackFire Cyber Insurance assist fast-growing companies like yours to mitigate your business risks and provide cyber insurance quote and protect against cybercrime, data breaches, and professional risks thru our robust insurance for cybersecurity & professional insurance solutions. Know that you are secure as you explore and continue to grow your business every day!
Why you want to work with BlackFire Cyber Insurance Experts:
A team of cyber insurance experts prides itself in offering instant cyber security and data breach insurance costs!
We have access to the highly-regarded and reputable cyber insurers in the industry!
We save our clients time, money, and headaches by helping to align complex cyber and data risks with appropriate cyber insurance coverages.
We work fast…your needs are our #1 priority!
Some of the coverage that our Cyber Insurance Experts offer include (but not limited to):
Professional Liability (Errors & Omissions) Insurance
Cyber Insurance (Network Security & Privacy Liability)
Data Breach Incident Response Coverage
Cyber Crime Insurance
Multimedia Liability
Directors & Officers Insurance
Cyber Security Services/Solutions
Individual and Home Cyber Insurance
An Independent Advantage
We are Independent Agents in Atlanta, Georgia, free to choose the best carrier for your insurance needs. We do not work for an insurance company; we work for you. We work on your side when you have a loss and follow through to see that you get fair, prompt payment and service. BlackFire Cyber Insurance represents a carefully selected group of financially strong, reputable insurance companies. Therefore, we are able to offer you the best coverage at the most competitive price.
What is an Independent Insurance Agent?
When you decide to buy a car, you wouldn't purchase the first one you see. What if one day the automobile industry decided to make only one type of car, one make and one model. You wouldn't have a choice!
The same situation holds true for insurance. You need insurance to drive a car, to purchase a house, to protect your family's financial future and to run a small business. But if there was only one insurance company that offered only one type of insurance, you wouldn't have a choice. The only solution would be going to that one company.
With an independent insurance agent, you have choices. Independent agents are not tied to any one insurance company. One of the advantages of using an independent agent is that he or she works to satisfy your needs. You are using an expert for an important financial decision.
An independent agent has several companies that he or she can approach to get you the best coverage at the best price. And your independent agent will know the companies with the most efficient claims departments to recover your losses as quickly as possible.
When you buy insurance, you want an advocate who will properly assess the risks you face and give you an objective analysis of the marketplace, because it's up to you to make the final choice.