Posted by

BlackFire Cyber Insurance

on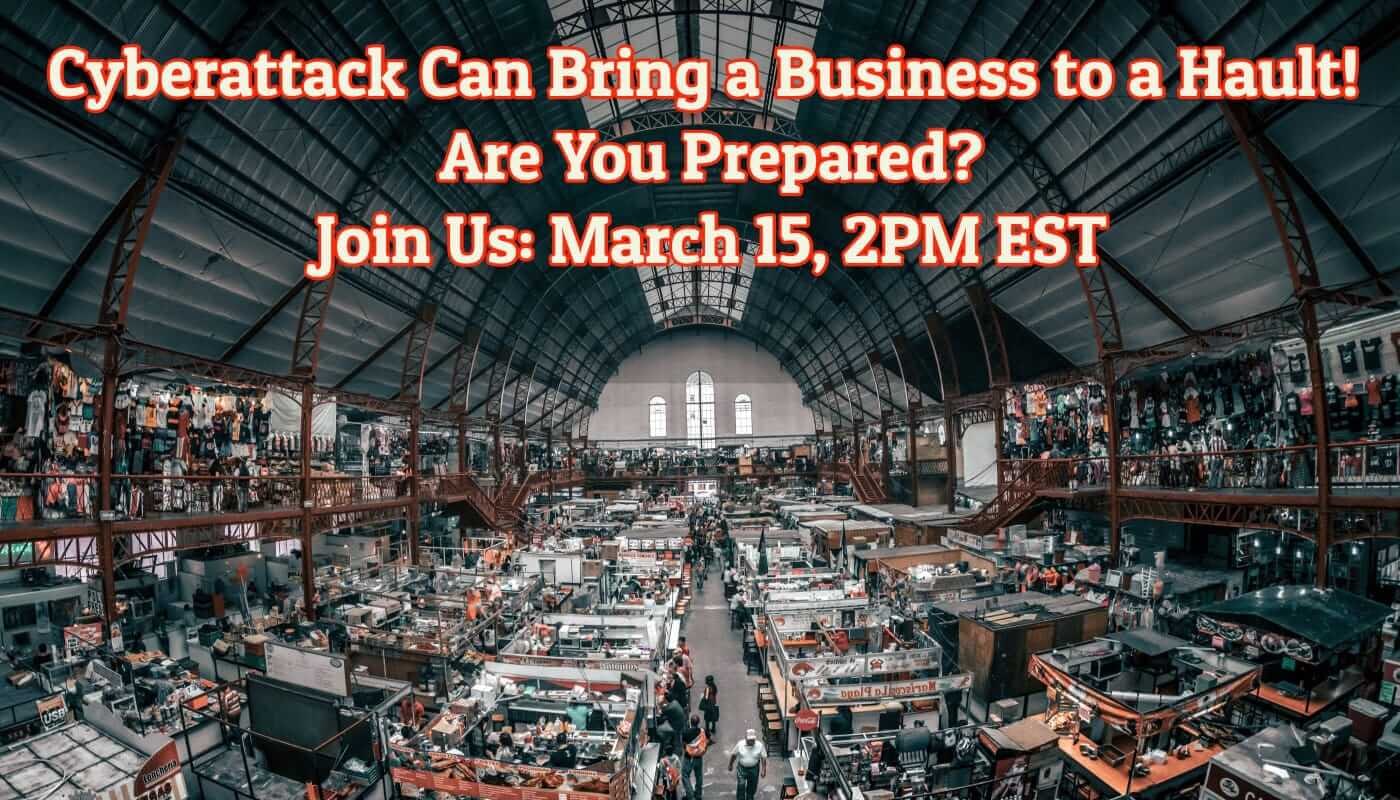 A ransomware attack can bring production to a halt and completely debilitate a manufacturing organization.
Despite the importance of securing industrial manufacturing, manufacturers are often working with legacy systems and technologies built to serve the nuts and bolts of the business that aren't easy to patch or implement modern security controls. And, the cost of cyber risk insurance is due to increase by 40-75% in the coming year. That's alongside a constantly growing threat of ransomware, supply chain attacks, and more. Is your manufacturing operation ready to address these challenges?
HOSTED BY DOUG GUDORF – This webinar features world-class security experts from Amazon Web Services, BlackFire Cyber Insurance, and Infor – so don't miss it! Reserve your spot today:
ZOOM WEBINAR- March 15th at 2:00PM EST.:REGISTER HERE
Learn from Amazon, the CIO of Infor, and an industry leading cyber security insurance specialist.
Wonder how safe you are?
Will you get hacked?
How do I get insured?
What does Amazon offer on the cloud to protect me?
What does Infor use from the Amazon platform to make sure you're safe?
Don't sit up at night worrying, let us help you secure your company today. The date is March 15th at 2:00PM EST.
Filed Under: Cyber Threats & Attacks, Industrial Manufacturing Business, Manufacturing Industry
|
Tagged With: Cyber insurance, Cybersecurity, ERP System, supplychain ransomware