Posted by

BlackFire Cyber Insurance

on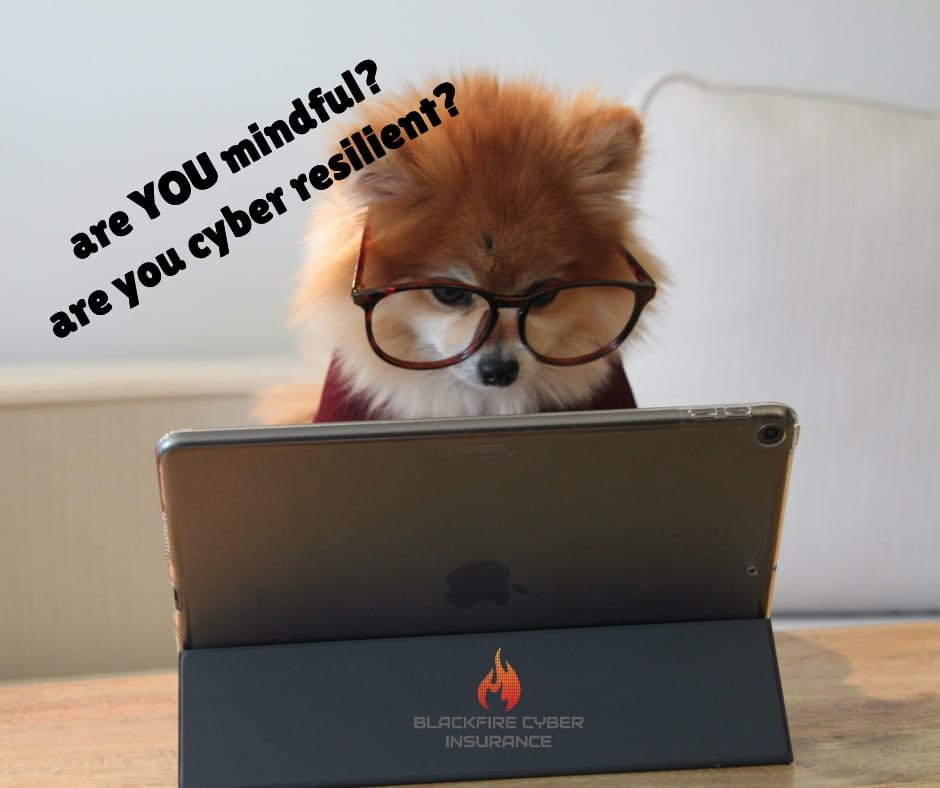 Cyber resilience & technology mindfulness is more important than ever.
For those of us who are older than the turn of the century, remember when Y2K put us all in worry about how digital data will react due to century change? The IT guys worked hard behind the scene to make sure in the best way possible that the turn of the century transitions smoothly.
Today We are all taking advantage of this internet era but are we mindful of the bad things that are happening behind the scene?
Covid19 fast-forwarded our future when we were not quite ready. At the same time, it opened our eyes and put forth the dangers and side effects of the technology. How vulnerable are we? Out of sight, out of mind is simply not going to work as we will suffer if we bury our head into the sand. We need to have an incident response plan in place. Be cyber resilient and have safety measures in place.
Each and every time we buy into a technology, realize that our data is no longer private.
It is not just a fun saying when we hear 'it's not a matter of if but when'. It is our responsibility to ensure our data is safe and secure – no matter how unimportant we think it is. We have to be mindful of our personal information as well as our professional data. The digital world is so intricately connected that we can never be careful enough about it. That one open-source can open up the wealth of information for the criminal hackers.
Put effort into having a plan to prepare, respond, and recover when cyberattacks happen. An organization has cyber resilience if it can defend itself against cyberattacks, limit the effects of a security incident, and guarantee the continuity of its operation during and after the attacks. Our personal and professional information is no longer separated. IoT is a gateway to all the data, collectively and all relative. Have strong security measures in place and have robust cybersecurity insurance for when you face cyber peril and have a pile of expenses coming at you from all different sources.
Filed Under: Business Risk Management, Cyber Security
|
Tagged With: cyber awareness, Cyber insurance, cyber resiliency, incident response plan