Posted by

BlackFire Cyber Insurance

on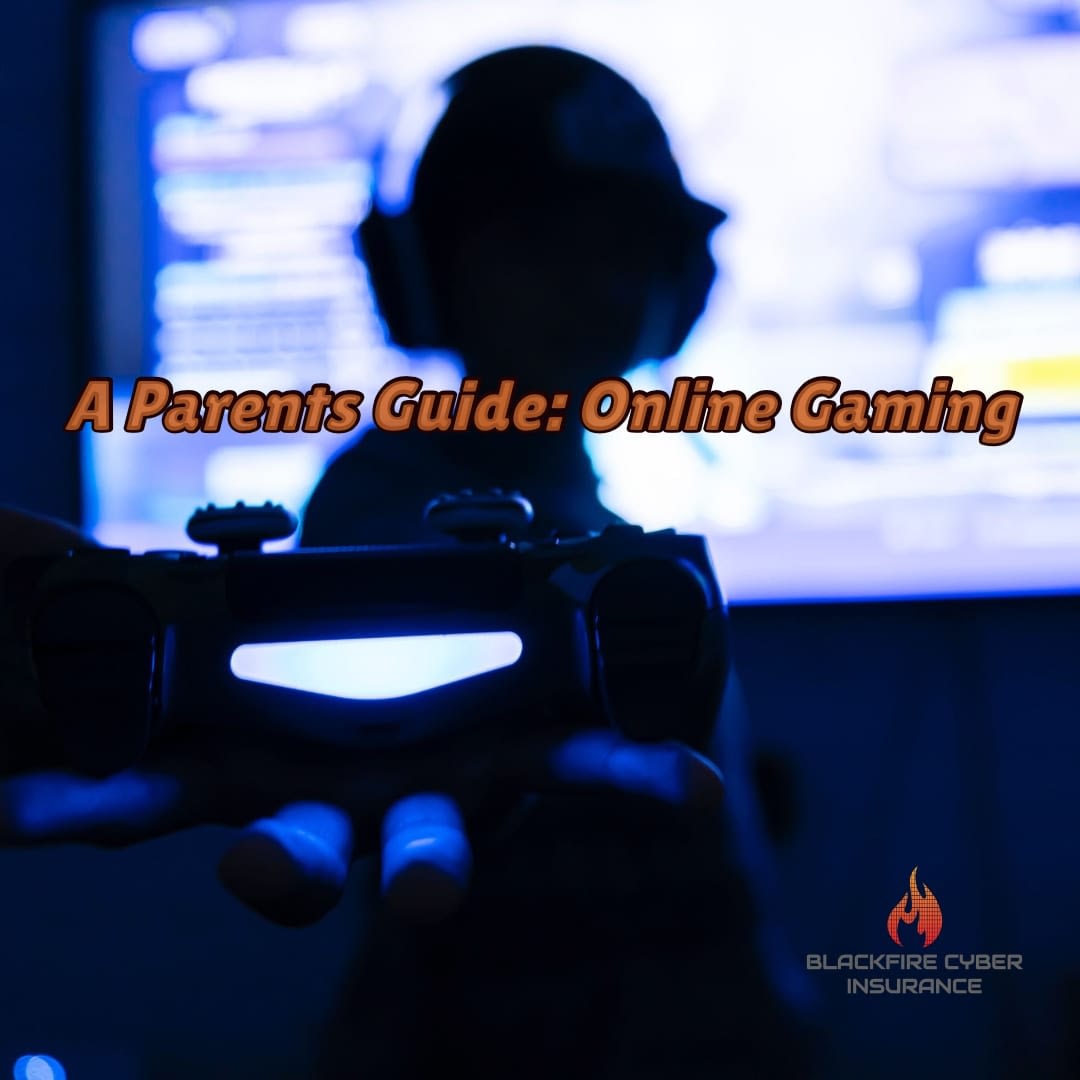 Online Gaming Safety Tips For Parents
It is a MUST-FOLLOW protocol in educating your kids and your IOT cyber-safe as online gaming has become a staple part of free time. Popular gaming platforms these days (Nintendo, Xbox, Microsoft, PC gaming) are all connected online. Whether you have a business of your own or you work remotely for a company, all of our digital equipments are connected. A wrong click could virus all of your IOT or your kids could fall into a victim of someone online with ulterior motive.
Here are some of the easy to follow best practices to safe guard your online gaming accounts & keeping your kids safe online while playing game.
Keep games and platforms software up to date. Gaming companies frequently release software updates
Gaming platforms offer online safety and privacy settings for you to decide who can see your profile details and how people can interact with your content
Make sure to enable Multifactor authentication / 2FA authentication for your online accounts
Avoid clicking on links & ads. These could lead harm to your gaming platform and/or computer. Such as Malware / Virus
Stay away from playing public game, Only invite your friends / family members who you know
Continuous check on your kids when they play games, Ask questions who they're playing with and request them to debrief you on their game experience after each game play.
Watch a live video of a conversation between an online gamer and a cyber security expert as they discuss being safe and alert online:
It is vital that kids and elders are cyber aware and expected to be alert at all times. We have to build cyber resiliency, not only for the ones who work remotely or use technology to do business or run operations but also people across all ages as we are all connected to IoT. We have to take deliberate actions to keep ourselves and our children cyber-safe. As parents and guardians we can help our children avoid the risks of online gaming by being involved and following safety tips.
Filed Under: Cyber Security, Online Gaming Safety Tips for Parents, personal information security breach
|
Tagged With: cyber attack, cyber awareness, malware, Online Games, Video Games