Posted by

BlackFire Cyber Insurance

on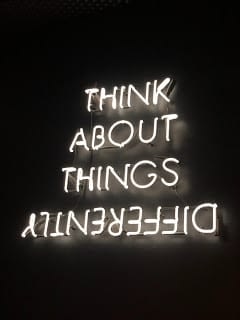 As we adjust to our new normal, whether it's temporarily new or just ever changing 'newer' normal when COVID begins to get under control, we are all adjusting and being creative. We are showing resiliency as well as patience and the courage to face the challenge and be flexible! We are going to come out of this stronger, globally!
As companies begin to adjust and fix to the new normal, we are all being inventive in our own ways. New wave of doing business digitally is on the rise, regardless of what business industry we belong to.
.
BlackFire Cyber Insurance is also adjusting to the new normal and we want our clients to know that we are STILL here for them and even for our prospects as they are going to need more assistance than ever in this cyber-risk filled space. Cyber security is our top priority and we want to be available 24/7 to assist and serve.
To make it easy to get cyber security insurance quote, we have put together a page to get instant cyber quote online without stepping out of the house, calling anyone or submitting any application. This tool is available for convenience without any obligation so companies are well-informed as they look for cyber insurance coverage.
Click 'Cyber Quote Online' to get your cyber insurance quote estimate from so many different cyber insurance companies – all at once – in less than a few minutes!
Filed Under: Business Insurance
|
Tagged With: covid19, Cyber insurance, cyber liability insurance, cyber quote online, data breach insurance, data privacy, remote work, risk management