Posted by

BlackFire Cyber Insurance

on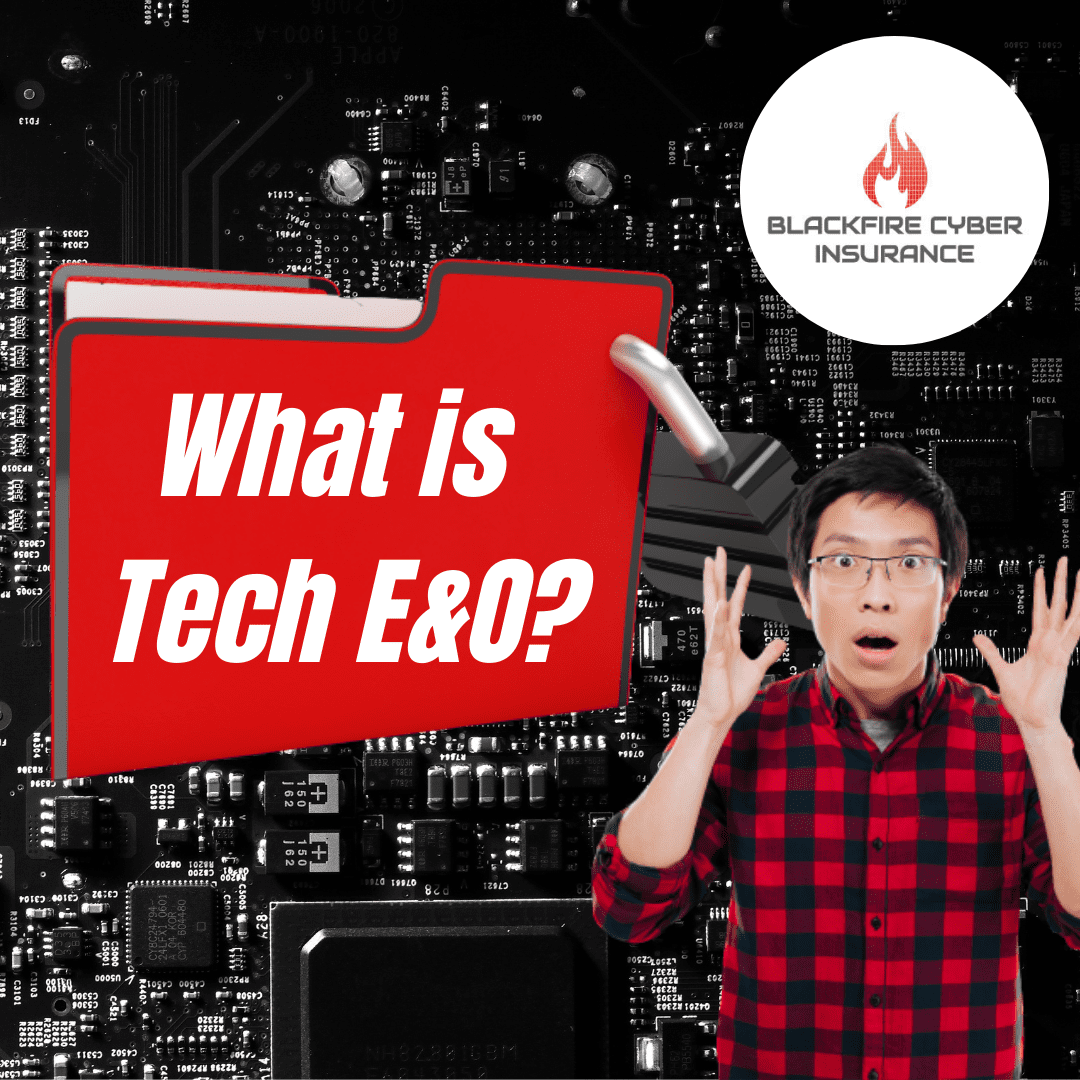 What is Tech E&O?
TechE&O or Technology professional liability insurance helps protect professionals from any errors, omissions, mistakes, or negligence in the technology services or products you may offer to your clients. Your small mistake or missing a deadline can lead to website downtime or lost sales for a client of yours. These situations can cause serious financial losses and can be very costly if your client sues.
TechE&O claims often intertwine with cyber liability and therefore tech companies need to obtain 'smart' TechE&O – which has cyber coverages built-in along with the service liability risks.
Cybercriminals seek financial gain by hacking technology companies. Whether your company is SaaS, PaaS, or you are in a hardware/software manufacturing business, you hold valuable information and hackers are working hard to breach your company.
While technology E&O covers third-party cyber liability and provides protection if the client sues your company for not being able to prevent a data breach, first-party cyber liability insurance protects your own company's data and will provide comprehensive cyber coverage.
Be smart and get technology insurance for your business.
Unsure if your company needs Cyber Insurance or Smart TechE&O?
We are a phone call away – 877 411-2324
Don't wait, mitigate!
Filed Under: Business Risk Insurance, CyberSecurity Insurance, Technology Insurance
|
Tagged With: business liability, Cybersecurity, Insurance for SaaS company, risk management, Tech E&O, technology cyber liability, technology Liability insurance