Posted by

BlackFire Cyber Insurance

on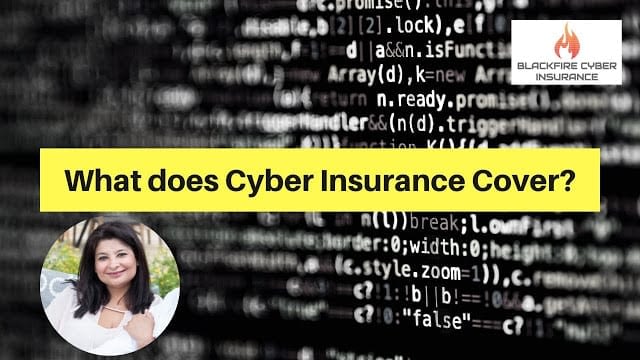 How cyber security insurance secures your business?
What does Cyber Insurance Cover?
Find out how it fills the gap where GL or E&O lacks coverage!
Cybersecurity Insurance covers a number of cyber incident related expenses along with liabilities that general liability insurance and E&O policies don't cover. Comprehensive cyber insurance coverages include 1st party and 3rd cyber risks!
Don't wait, mitigate!
Visit FreeCyberInsuranceQuote.com today!
We provide immediate pricing with comparison & payment options.
~
Sharmeen Rehman
BlackFire Cyber Insurance
Filed Under: Business Insurance
|
Tagged With: Cyber insurance, cyber insurance calculator, cyber security insurance, data breach, how cyber insurance work, what does cyber insurance cover?