Posted by

BlackFire Cyber Insurance

on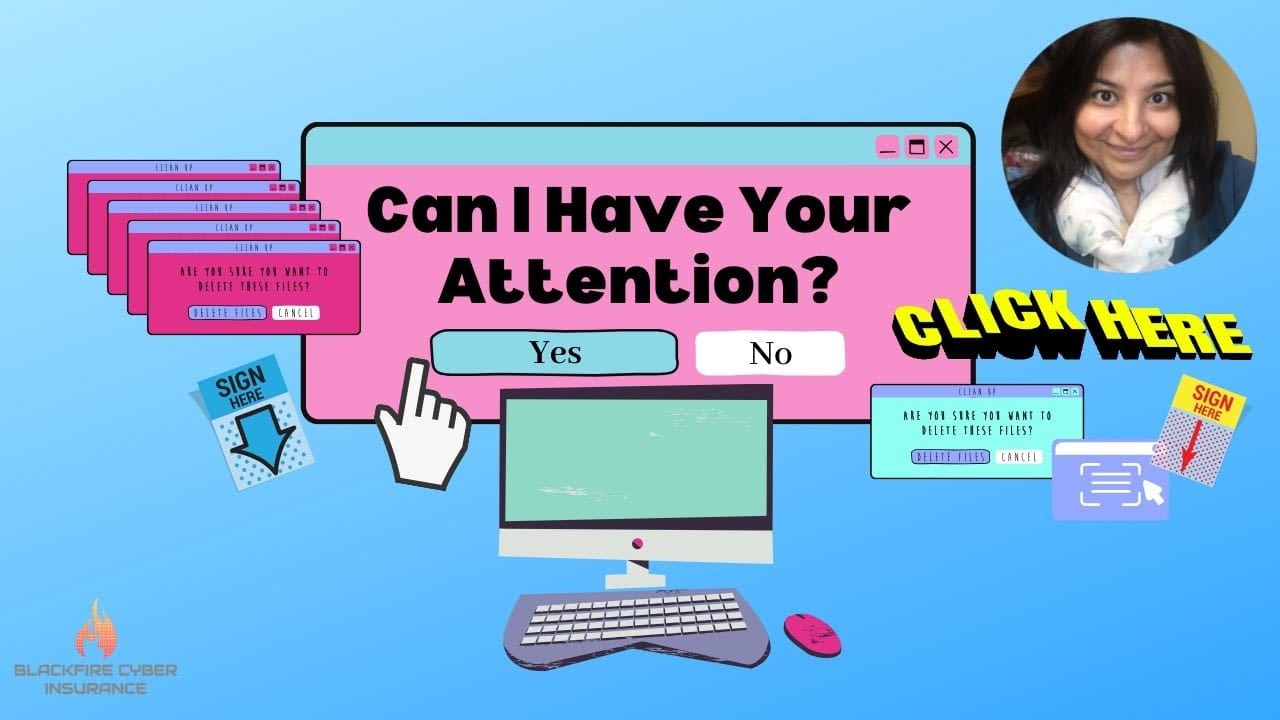 'Trickbot' malware, a social engineering cyber attack, is back with enhanced upgrades!
Phishing attacks are now a common part of our digital lives as cyber criminals can easily upgrade their attacking schemes and start a new campaign.
According to ZDNet, "Trickbot even became a loader for other forms of malware, with cyber criminals taking advantage of machines already compromised by Trickbot as a means of delivering other malicious payloads, including ransomware."
This round appears to be attacking legal and insurance companies via phishing link within an email claiming that user has been involved in traffic infringement and directs them to download their misdemeanor!!!
Social engineering and phishing attacks are real. Bad actors will constantly work to improve their previous failed/blocked attacks and keep moving forward.
It is so important to know and realize email fraud can happen to anyone.
Let's make a personal commitment to constantly be mindful the second we click on that email icon and check our emails for legimatacy and authenticity of all e-communications we come across!
Be vigilant and stay cyber resilient. Keep up with cybersecurity of IoT and within your business, whether it's big or small. Remember, cyber criminals do not discriminate.
Filed Under: Cyber Security, Social Engineering
|
Tagged With: cyber attack, Cybersecurity, fake email, malware, phishing attack