Posted by

BlackFire Cyber Insurance

on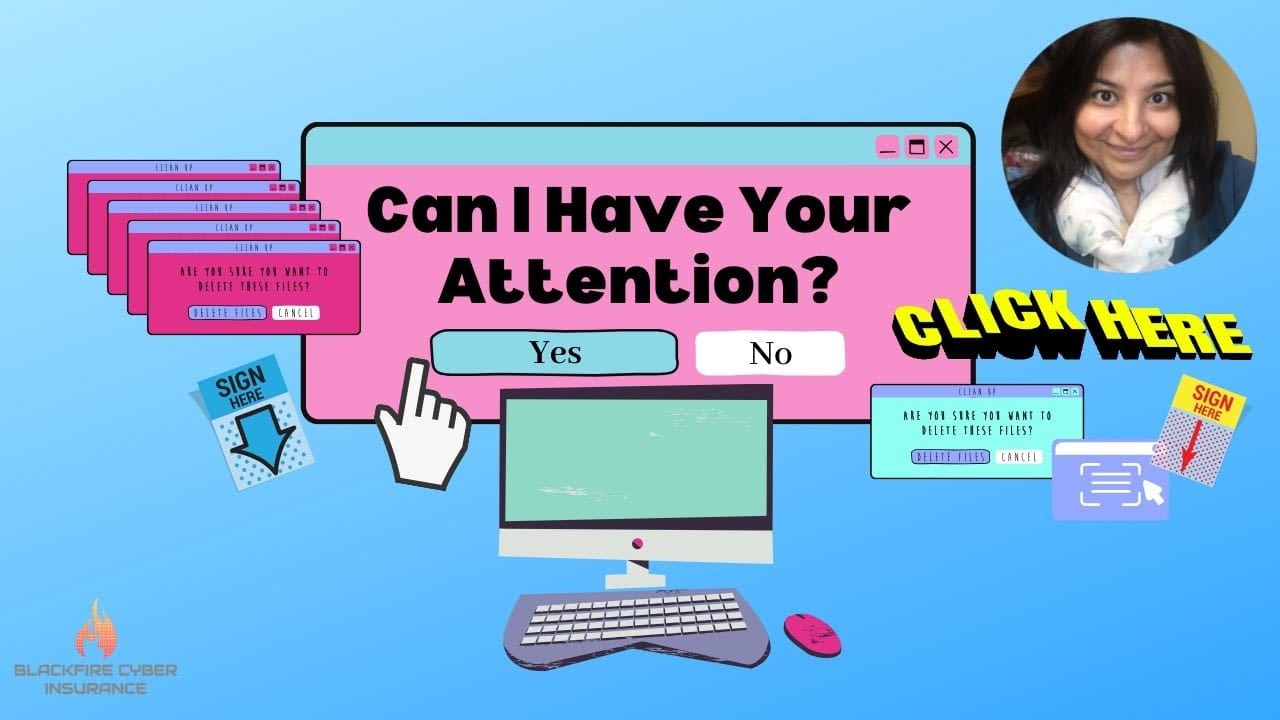 If something sounds too good to be true on the internet…IT IS!
Marketers are spending millions to grab your attention; however, scammers have the upper hand. Unfortunately, scammers are using the coronavirus as a new way to grab your attention and they will go to the extreme.
They will come up with imaginary offers that real businesses cannot compete with or they will try to scare you to death by tapping into your fears and dreams.
Watch the video and be aware!
Filed Under: Cyber Security
|
Tagged With: clickbait, covid scam, elderly scam, fraud phone calls, fraudulent emails and scams, marketing scam, smartphone scams, spam links