Posted by

BlackFire Cyber Insurance

on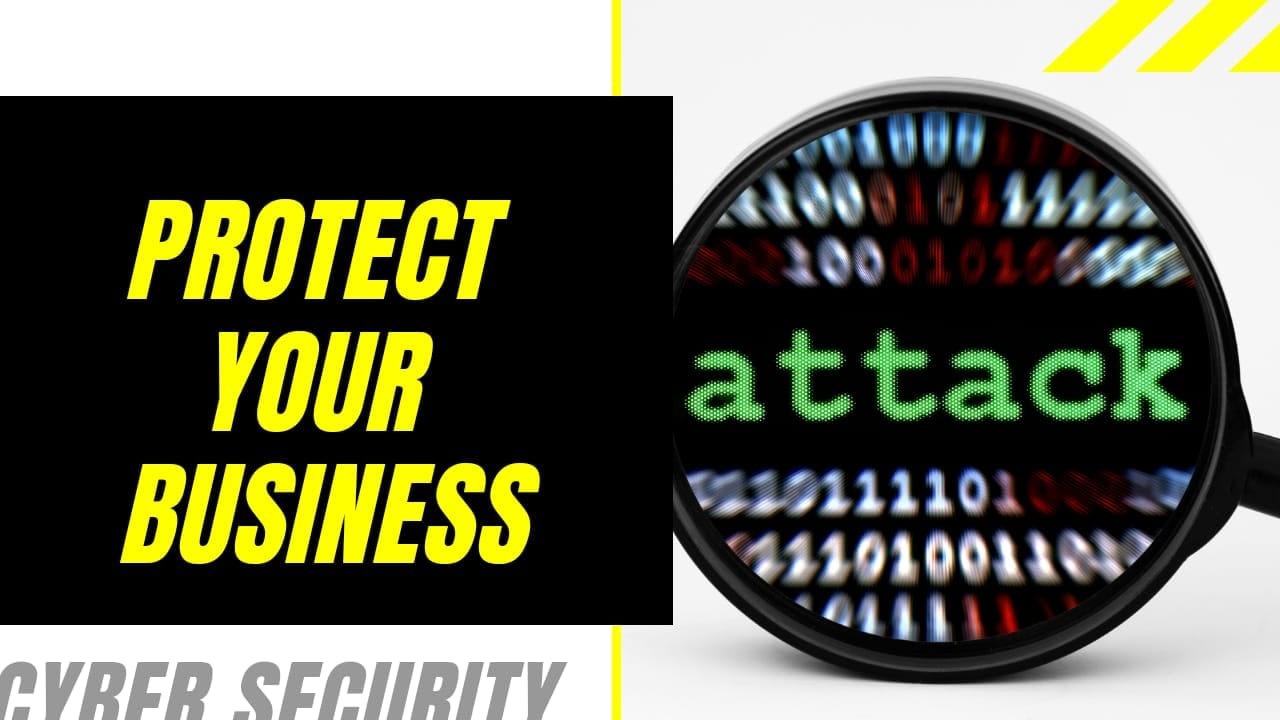 All companies handle a certain degree of PII (Personally Identifiable Information). Digital vulnerabilities including poor email protection and remote access of company data are at high risk for contractors and small businesses. As a business owner and a contractor, it is imperative to understand how to identify and protect it. Threat actors are constantly working hard to hack into smaller contractors as it creates a path for hackers to eventually get into bigger companies, prime contractors, and government. In the government contracting space, CUI (Controlled Unclassified Information) must also be on your radar. "Cybercriminals aren't targeting the big dogs on the block," said Berglas, who was formerly an assistant special agent in charge of the FBI's New York cyber branch. "They're not targeting the prime contractors that have the money and resources to build up firm and solid cybersecurity. What they're targeting is the smaller subcontractors down the supply chain."
The prime or sub-prime contractors need to be protected as it is a matter of national security. Supply chain hacks are targeted and planned by cybercriminals. Hackers are constantly aiming to infiltrate small and medium contractors and many of them have vulnerabilities and are easier targets, according to cyber analysts.
Did You Know?
*Customers' personally identifiable information (PII) was the most frequently compromised type
of record, and the costliest, in the data breaches studied
*Stolen or compromised credentials were the most expensive cause of malicious data breaches.
*Misconfigured clouds were a leading cause of breaches.
(2020 IBM Data Breach report)
The process of identifying and protecting the aforementioned sensitive data is as simple as partnering with a reliable Cybersecurity service. "But I have an IT vendor in place…" you say. Well, let's talk about that. Many company owners are unaware of the differences between an IT professional and cybersecurity professional. To put it simply, an IT professional would handle implementing and maintaining the technology used to help day-to-day operations run as smoothly as possible. A cybersecurity professional takes a deep dive to investigate all your endpoints and people behaviors to recommend proactive measures to protect the data within your systems. To draw on a medical analogy, think of IT professionals as primary doctors whereas by comparison cybersecurity professionals would be cardiologists. Yes, a generalist may be able to help detect and even treat some heart-related problems. Wouldn't you prefer seeing a specialist considering how critical the function of the heart is to your body's performance? The example used is a tad on the drastic side however when you consider the increase in hacker activity, and you consider the associated costs of a breach…why risk it?
Consider this…
43% of cyberattacks are aimed at small businesses
Last year, there was a 424% increase in small business cyber breaches
The median ransomware payment is up 43%
Only 14% of small businesses are prepared for a cyber incident
Now just imagine…
If you were a part of the above statistics?
Did you have a cybersecurity professional to guide you to close as many vulnerabilities as possible and gaps and watch out for you to push things in your favor?
Would you know what to do if you got hit with ransomware or if you found out that a vulnerability in your system caused data leaks for months and you had no clue?
Do you have cyber insurance to cover all the legal fees, costs, and expenses to recover from all the mess?
Engaging with a cybersecurity service is not expensive. Having cyber insurance would take the burden of paying cyberattack expenses out of your pocket. It is a cost-effective, proactive measure and an investment that can save a company from a complete shutdown. Just ask this question, how are these big companies who become victims of cybercrime surviving the aftermath? The answer is not a secret. Not only do they have a cybersecurity team, but also cyber insurance to rescue them when the worse happens. There are a lot of first and 3rd party costs, including fees, fines, penalties, and legal costs when data is breached or when ransomware threats face any business. You want to be cyber resilient and build a healthy cyberculture today and it must be an ongoing practice.
There are constant changes taking place with cybersecurity requirements. More and more contracts will look for cyber-secure culture along with cyber insurance. It is critical to be proactive and get assistance from the experts in the field NOW!
Filed Under: Business Risk Management, CMMC, CyberSecurity Insurance, Federal Contractors, Ransomware
|
Tagged With: contractors, cyber insurance for contractors, DoD Contractors, supply chain cyber attack, supplychain ransomware, why contractors need cyber insurance