Posted by

BlackFire Cyber Insurance

on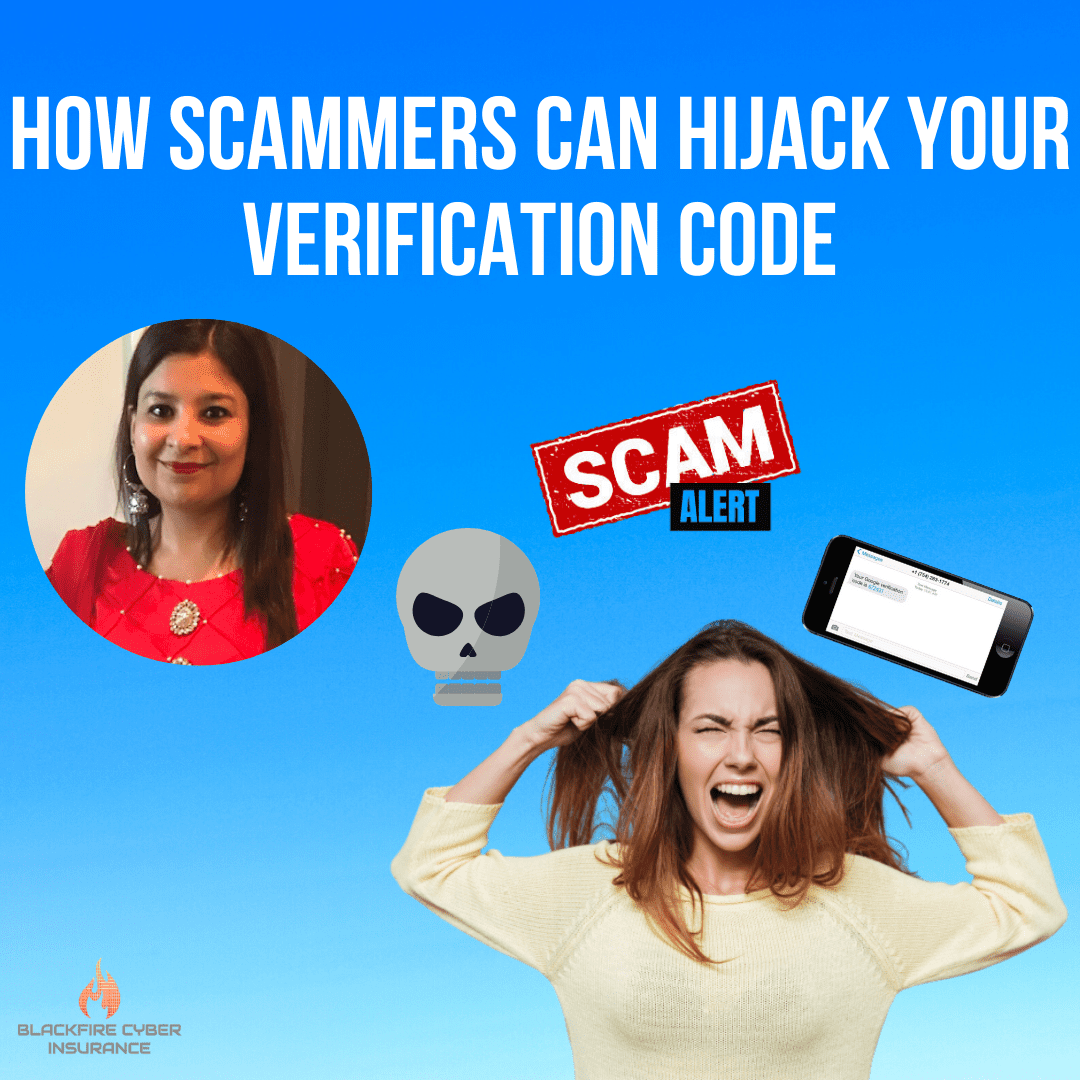 Scammers have found a way to get past verification codes!
You know how an app or a site is trying to verify that you are you by sending a code…
well …scammers found a way to use that against you!
Do you know the telltale signs of a scam call?
Learn to identify these common verification scams. This will be extra handy as we head towards the holiday season!!!
There are many variations of this scam. The key thing to remember these codes should be kept private and never share them with anyone no matter what!!!!
Filed Under: Cyber Security, personal information security breach
|
Tagged With: cybercriminal, data breach, data privacy, data theft, personal information theft, verification code scam